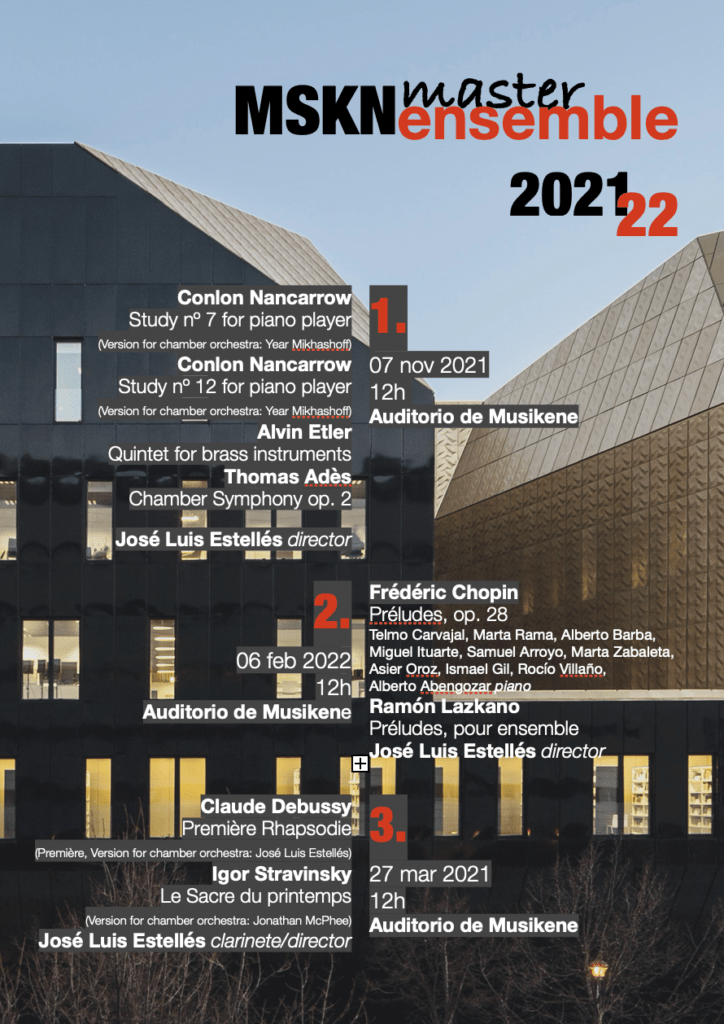 MSKN MasterEnsemble is a versatile orchestral formation in which the Master in Music Performance students obtain a high-level professional training, focusing above all on the repertoire that ranges from the 20th century classics to the première of new works.
José Luis Estellés is programming and conducting this 2021*22 three programs.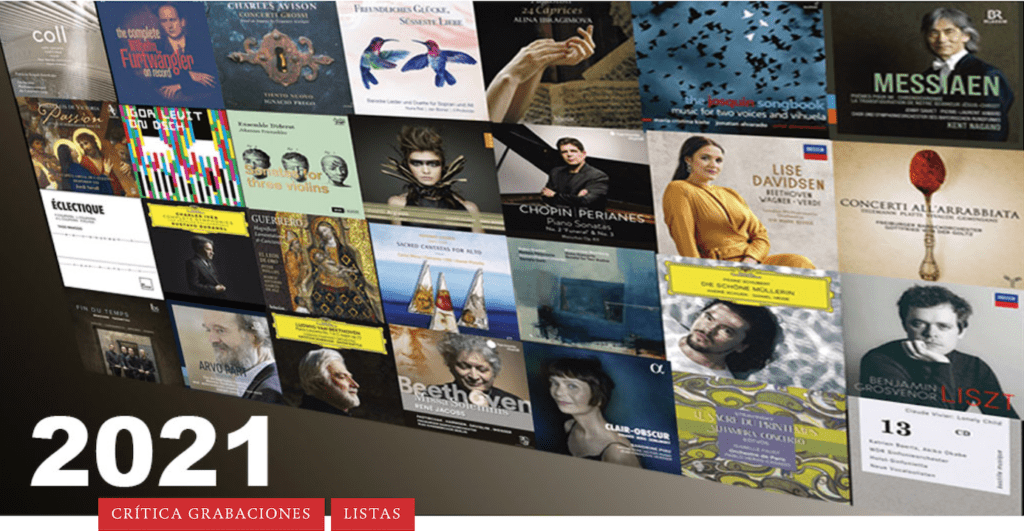 'Fin du Temps', the CD featuring Takemitsu's 'Quatrain II' and Messiaen's 'Quatuor pour la fin du Temps' stands amongst the best recordings in 2021, according to the prestigious magazine Scherzo.