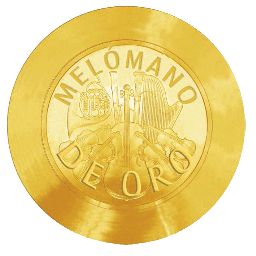 The CD 'Fin du Temps', which includes works by Takemitsu and Messiaen, recorded for the label Ibs has been awarded the "Melómano de Oro" by MELOMANO magazine in January 2021.
José Luis Estellés shares the recording and the award with his chamber music partners: the violinist Aitzol Iturriagagoitia, the cellist David Apellániz and the pianist Alberto Rosado. The programme notes were written by the musicologist Yvan Nommick.
It is the third consecutive album by José Luis Estellés that is considered for this distinction, after 'Clarinet Quintets' (Mozart / Weber) and 'Bacarisse Concertos' – this one as orchestral conductor – both for the label Ibs.